Eberle Immo Spanien – Team
Your independent real estate agent and partner for a reliable and reputable settlement of real estate in Spain's beautiful coastline, the "Costa Blanca"
Buying property in Spain – some important things you should know:
We provide lucrative advice and engage in all areas of the purchase with the highest commitment.
We treat all property deals as if they were our own. Being advised by us in the Real Estate industry, you have the advantage that we accompany you from the beginning; all the transactions are checked by our lawyers and signed by our advisor in the presence of a notary.
Your benefits:
Together we will find your ideal property- satisfaction for a lifetime!
We offer all-round organization of flights, accommodation as well as consultation on location!
Tours to explore your ideal property at the various beautiful locations in the surroundings of the Costa Blanca.
Complete package on site with "Advantages & Disadvantages counselling" so that more profitable value-added benefit will be the result. Through cooperation with well-known construction companies and prestigious real estate agencies, we can guarantee to find the right property for you.
Furthermore, the complete package includes:
Obtaining your desired Investment
Complete purchase settlement
Contact and assistance in: notary, lawyer and tax consultant in your native language.
Insurance Consulting in your native language;
Advice on eventual car purchase in your native language;
Bank discussions, bank openings in your native language.
Assistance with conversions or new buildings etc.
Thank you for your trust, and we are pleased to be of service to you and welcome you in the "Club of satisfied customers and clients!"
Sincerely yours,
Our team
Thomas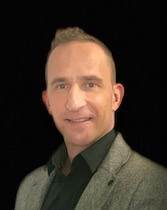 Bettina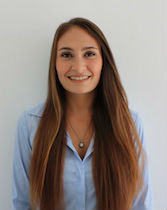 Nicoline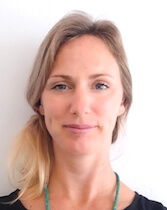 Viktoria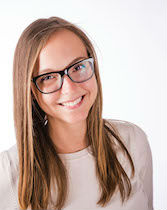 Pablo